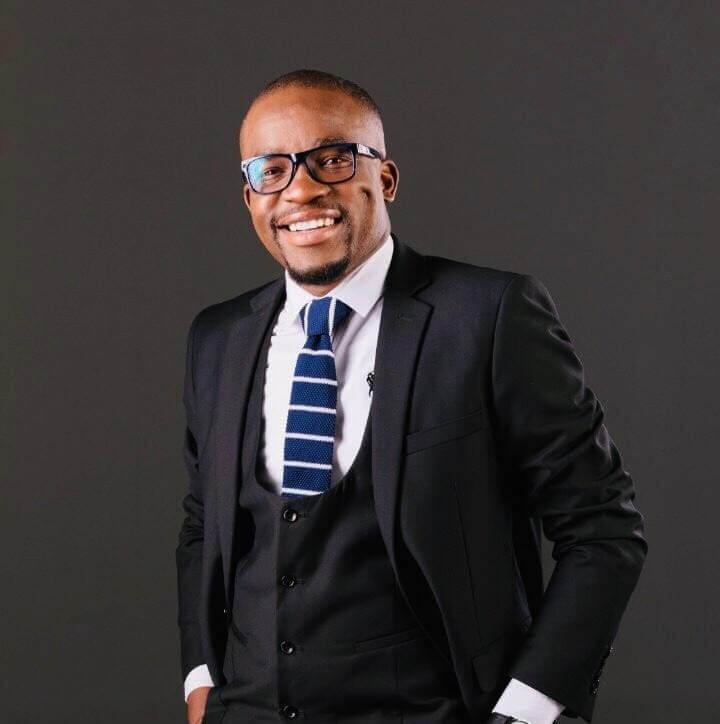 Moagi Moloi - Founding Partner & Lead Attorney
Moagi Moloi is the founding Partner and Lead Attorney of Moloi & Co. Prior to setting up Moloi & Co. he was a Senior Associate in the Civil & Corporate Litigation Unit at Minchin & Kelly, where he focused primarily on corporate, contractual and insurance related claims, labour matters and construction. He is a trainer in the Trial Advocacy Course administered by the Law Society of Botswana, in conjunction with the National Institute of Trial Advocacy (USA) and Justice Advocacy Africa which provides legal advocacy training skills. He annually contributes to the World Justice Project Rule of Law Index on behalf of Botswana.
Career Overview
Moagi started his career as State Counsel at the Attorney General in 2010. He then joined Botswana Insurance Holdings Limited in 2014 and served as a Legal Advisor in the Advisory and Claims Litigation Units. He joined Minchin & Kelly in May 2016 and left in February 2020.
Experience
Management of a Legal Expenses Insurance office.
Assessment and evaluation of insurance claims.

Litigation relating to insurance contracts.

Providing advice on contractual agreements.

Advisory on regulatory; risk and compliance to insurance

companies.

Business Legal Audit.

Corporate Governance.
Litigation relating to financial crimes, fraud cases and corruption cases.
Labour matters.
Medical malpractice litigation
Review applications
Construction related litigation (JBCC; FIDIC; Articles of Agreements).
Land and property disputes.
Public liability claims.
Chairing disciplinary hearings.
Personal damages claims.
Liquidations and creditors meetings.
Advising on lease agreements.
Advising on international conventions.
Providing advice on workers compensation claims and on the Workers Compensation Act
Professional Membership

Law Society of Botswana.
Insurance Institute of South Africa.
Golden Key International Honour Society


Credentials
LLB (Golden Key), Nelson Mandela Metropolitan University, 2009

Certificate of Proficiency in Short Term Insurance, Insurance Institute of South Africa 2015

Trial Advocacy Trainer, National Institute of Trial Advocacy (USA) 2013

Certificate in Trial Advocacy, Law Society of Botswana 2012

Certificate in Technical Barriers to Trade Agreements, World Trade Organisation OMC, 2012

Certificate in Investments, StanLib Investment Academy 2006